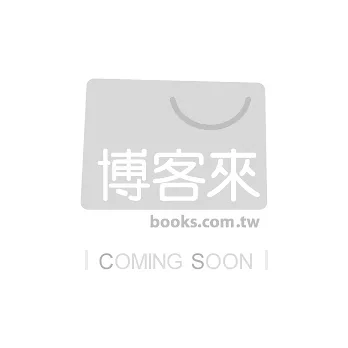 書名:The New Global Politics: Global Social Movements in the Twenty-first Century,語言:英文,ISBN:9781138697249,作者:Vanden, Harry E. (EDT)/ Funke, Peter N. (EDT)/ Prevost, Gary (EDT),出版日期:2017/03/08,類別:人文社科
---
Over the past decade, a substantial transformation in political culture has become ever more apparent – the uprising in Tunisia in early 2011, popular mobilizations in Egypt, the Gulf Emirates and then Syria. This edited volume investigates the current status, nature and dynamics of the new politics that characterizes social movements from around the world which are part of this new revolutionary wave. It takes a country and regional perspective to investigate these new dynamic and vibrant forms of movement-powered democratic participation across the globe.
Spanning case studies from five continents – Latin America, Africa and the Middle East, Asia, Europe and the USA – this volume examines the varied manifestations of the current cycle of protest, which emerged from the Global South, as they found expression in various parts of the world as well as their interconnections – the globalized nature of movements. Analytically converging around Sidney Tarrow's emphasis on protest cycles, political opportunity structures, and identity, the individual chapters investigate processes such as global framing, internationalization, diffusion, scale shifts, externalizations, and transnational coalition building, to provide an analytic cartography of the current state of social movements as they are simultaneously globalizing while still being embedded in their respective localities.
Looking at new ways of thinking and new forms of challenging power, this comprehensive volume will be of great interest to graduates and scholars in the fields of globalization, social movements and international politics.
---
【資料來源 / 版權 與 商品購買網址】
商品來源:博客來, 分類:博客來, 外文書, 人文社科, 政治, 政治學與政治理論
The New Global Politics: Global Social Movements in the Twenty-first Century