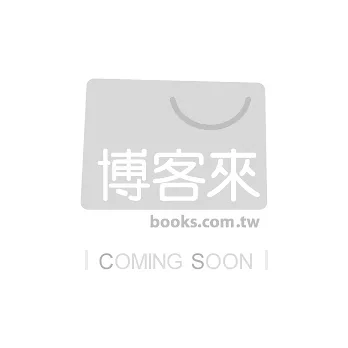 書名:Stop, Drop, and Roll: Life Changing Tools for Success!,語言:英文,ISBN:9781542347938,作者:Cohen, Lena,出版日期:2017/04/04,類別:心靈養生
---
Stop, Drop, and Roll is an intimate straight forward approach to changing your life. Lena shares her personal journey of many trials and how she was able to turn those trials into triumphs. This book is for anyone trying to put out a fire in their life! If you are trying to elevate your career, relationships, personal life, and/or spirituality this is the book for you. Author, speaker, and life coach Lena Cohen shares her top three amazing life changing tools for success. Stop Procrastinating, create a sense of urgency in your life! Drop Negativity, people, places, and things that are hindering your destiny! Roll With the Punches, learn how to have unwavering faith! With these three steps Lena was able to turn her entire life around, and so can you!
---
【資料來源 / 版權 與 商品購買網址】
商品來源:博客來, 分類:博客來, 外文書, 心靈養生, 個人成長心理, 激勵和鼓舞
Stop, Drop, and Roll: Life Changing Tools for Success!