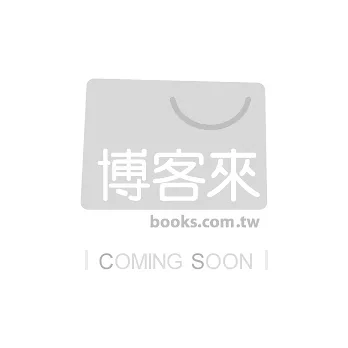 書名:Lazarus Rising: Library Edition,語言:英文,ISBN:9781743182154,作者:Howard, John,出版日期:2012/10/08,類別:人文社科
---
John Howard is the second longest serving prime minister in Australia's history. His tenure lasted almost 12 years. His autobiography is essential listening for those interested in contemporary politics, in Australian history or the craft of practical politics.
John Howard spent decades under media scrutiny, and while his credentials as a political leader, devoted family man and sports tragic are beyond dispute, in this autobiography he reveals much more about himself. InLazarus Rising, Howard traces his personal and political journey, from childhood in the post-World War II era through to the present day, painting a fascinating picture of a changing Australia.
Lazarus Rising is history seen through the eyes of the ultimate insider; an account of a 30-year political career. No prime minister of modern times has reshaped Australia and its place in the world as forcefully as John Howard. As part of his reform agenda he privatized Telstra, dismantled excessive union power and compulsory trade union membership, instituted the unpopular Goods and Services Tax, and established the 'work for the dole' scheme.
---
【資料來源 / 版權 與 商品購買網址】
商品來源:博客來, 分類:博客來, 外文書, 人文社科, 政治, 政治人物傳記
Lazarus Rising: Library Edition